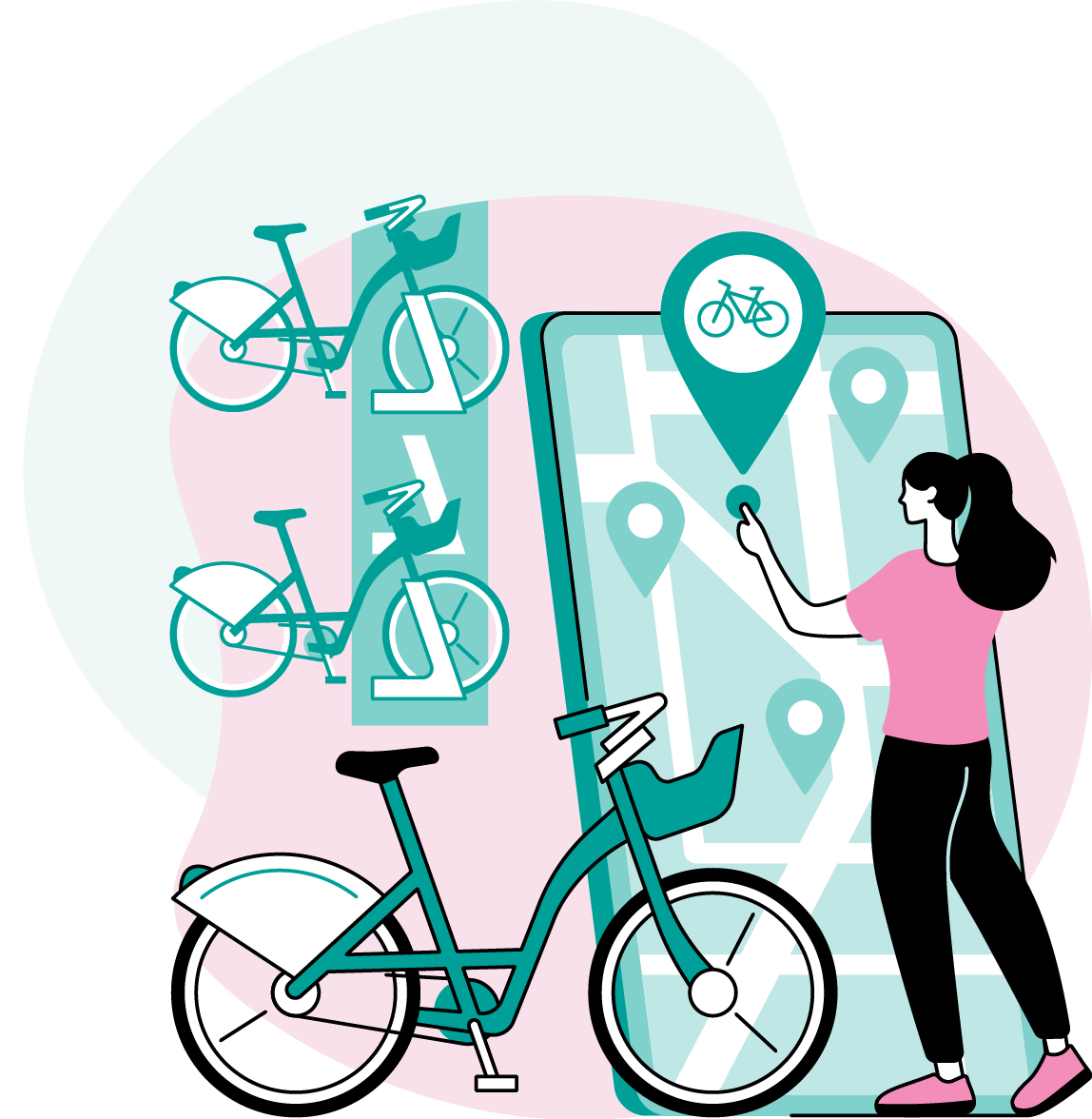 Benefits of Rideal
The RIDEAL platform enables you the following:
1. Flexible definition of an incentive-budget with an alert-function when the limit will be reached.
2. Easy and independent management of incentive rules and criterias to granularly target any person, circumstance, need and/or transport provider available in order to maximize financial and societal goals.
3. Real-time reporting and data analytics of all essential KPIs to track and monitor the impact and performance of each program, helping you to continuously improve your incentive-programs.
Download our Pitch
If you want to know more about Rideal you can download our presentation. You will learn who's behind Rideal, what is its value proposition, how it works and the reasons for using it.
Stay in the loop!
Nam libero tempore, cum soluta nobis est eligendi optio cumque nihil impedit quo minus id quod maxime placeat facere possimus.
Stay in the loop!
Join the list and we'll let you know when we have news share with you.